Althea Sumpter is available for
speaking engagements to share
her stories of growing up Gullah
Geechee. She also shares her
techniques for documenting
and preserving cultures.
Gullah Geechee elders with knowledge
of the cultural past are dying out. Elders from the Coosawhatchie Senior Center asked Althea to preserve their stories of growing up surrounded by rice fields.
One elder told her: "I did not grow up
during slavery time,
but I know hard
Keith E. Baird, Ph.D. (1923-2017) left
behind a legacy of vital research. He
entrusted her to continue his work on
racialism, ethnicity and culture. Baird's
accomplishments have been read into
the U. S. Congressional Record.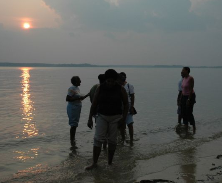 Schooled by the Elders: Things They Don't Tell Just Anybody
Growing Up Gullah . . . and Other Southern Tales
My uncle would tell me to make sure I brought my recorder when I drove
down to the island from Atlanta so we could have family time. The relatives
on St. Helena Island got used to seeing me drag my research field kit along
every time I came home. Then I would pull out an audio recorder, video camera
or my still camera and document every part of life on the island. They would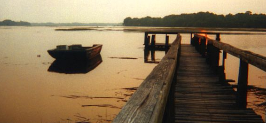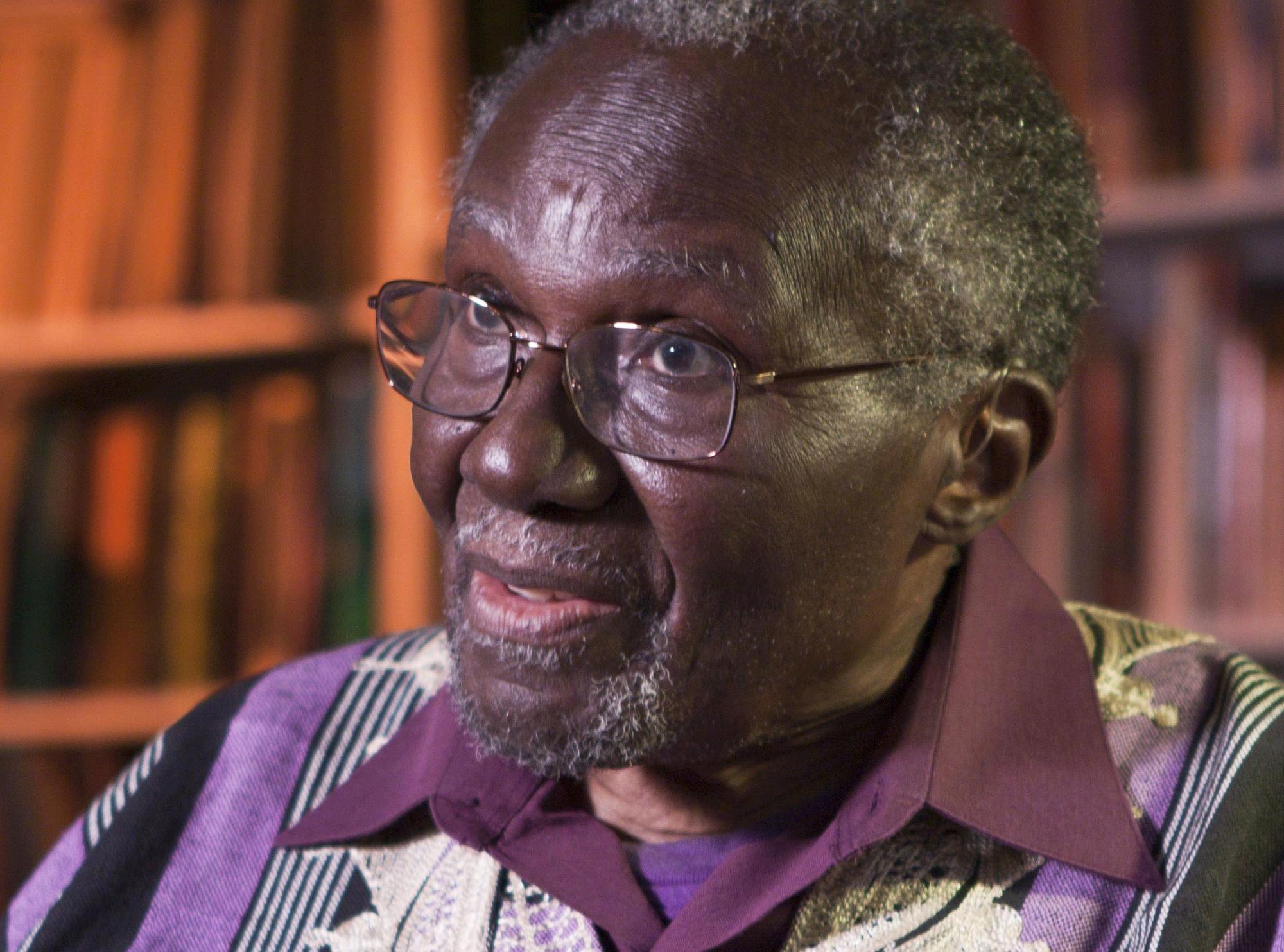 "
The ghosts are dying": my grandmother's words describing the link
to t

hose who have come before. Linking with the past is what I felt I was doing
when an

elder cousin asked for me to sit with her to hear more stories,
and then she

told

me about her grandfather who "came over in the boat."
I was holding the hands

of a cousin who learned about life from an enslaved
African. She died a few
weeks later —
the link to that ghost, broken.